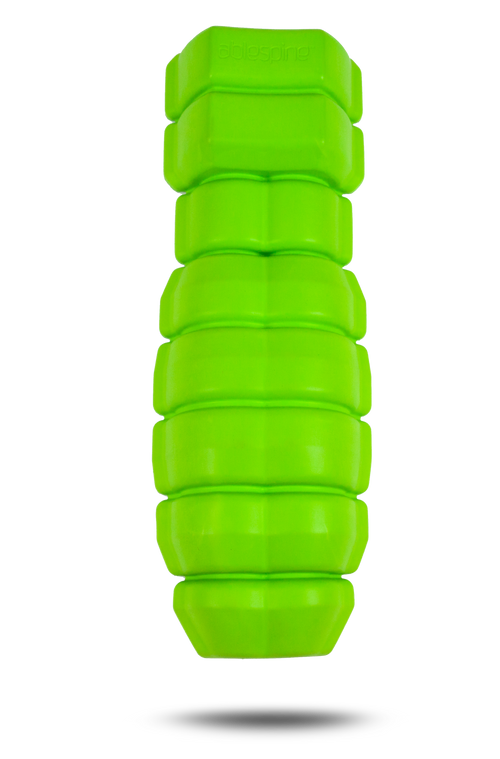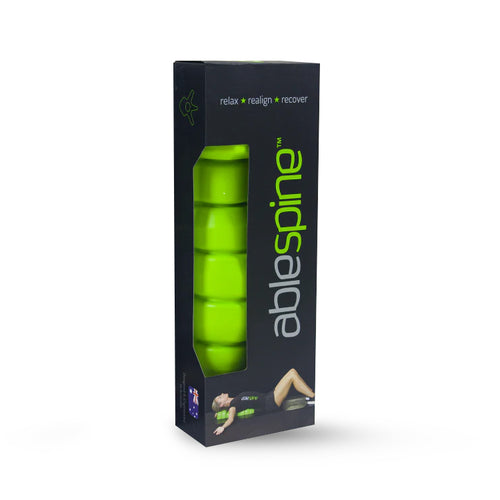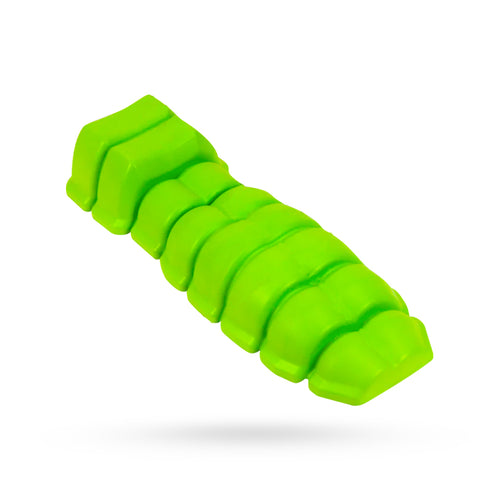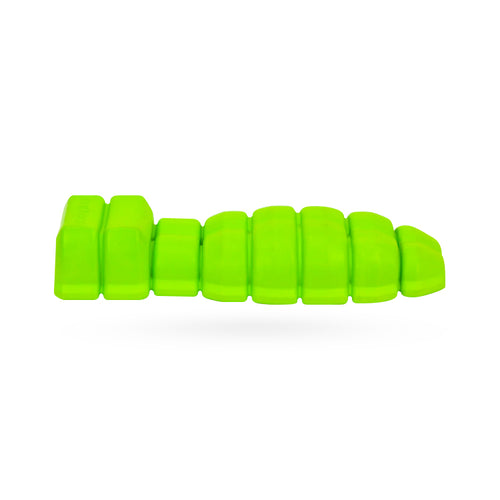 ablespine™
Regular price

$99.00
Regular price

$120.00

Sale price

$99.00

Off

17%

Off
Shipping calculated at checkout
Recently viewed
You just looked at these
ablespine™ is a TGA assessed and registered device that promotes better back health through improved spinal alignment.
Safer than a foam roller, it's incredibly effective for getting rid of nagging neck, shoulder or back pain. For computer workers with tight shoulders or headaches, it's a game-changer!

ablespine™ stimulates your nervous system, putting you into a state of relaxation within minutes. Perfect for rest and recovery after a stressful day or your workout at the gym.
With over 12,000 + sold and counting, we think you'll love it.
-Facilitate spinal alignment
-Improve and maintain great posture
-Stimulate a healthier circulation to postural muscles
-Increase range of motion safely, minimising injury
-Increase chest expansion and improve breathing
-Suits all humans between 4' to 6'4" tall (modified application in our FAQ's)
-Made from 100% recyclable, anti-fungal, anti-bacterial injected EVA foam
-28-day money-back guarantee.

IDEAL FOR

-Athletes in need of recovery (from weekend warriors to professionals) Gym/yoga/Pilates enthusiasts
-Computer workers and desk-jockeys with endless nagging neck/shoulder pain or RSI complaints
-Text-neck sufferers
-Individuals with back pain
-Anyone wanting blissful stress relief
-Anyone wanting to improve posture
-Insomniacs
-Made from 100% recyclable, anti-fungal, anti-bacterial injected EVA foam.
-Weight: 780 gm | 1.72 lbs
-Height: 9cm | 3.5 inch
-Length: 57 cm |22.4 inch
-Width: 20cm | 7.8 inch