12,000 + Customers and Counting
here's what their spines are saying
Let customers speak for us
Dr Theo has seen thousands of patients who have tried products in the past, with little or no success.
ablespine

was our solution.
Better back & neck health - and freedom from pain with
the ablespine posture corrector.
TGA assessed and registered. Recommended by healthcare professionals worldwide. Improving posture and giving remarkable relief
to over 12,000 (and counting) spines!

Fast relief from neck & shoulder pain

Alleviate computer neck/text neck

Breathe (and sleep) more deeply

Safer & more effective than a foam roller

Relax, realign and recover safely

Improve posture, stand taller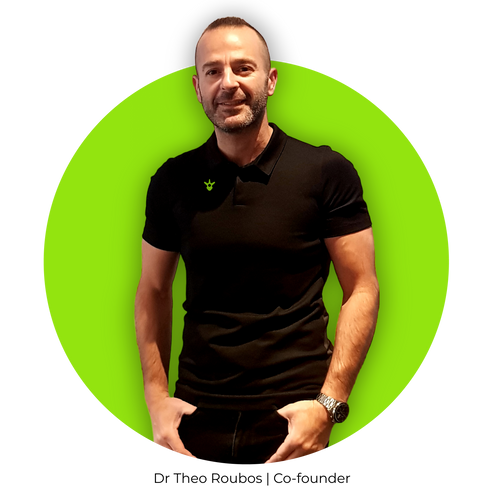 7 steps to better back health
Brace yourself for benefits - It's time to elevate your back health
carefully designed to best accommodate the natural human
anatomy
ablespine's unique design is safer than a foam roller, better for your back and meticulously designed with the most up-to-date scientific research.
Simply lie back and allow your body to relax,
realign and recover safely.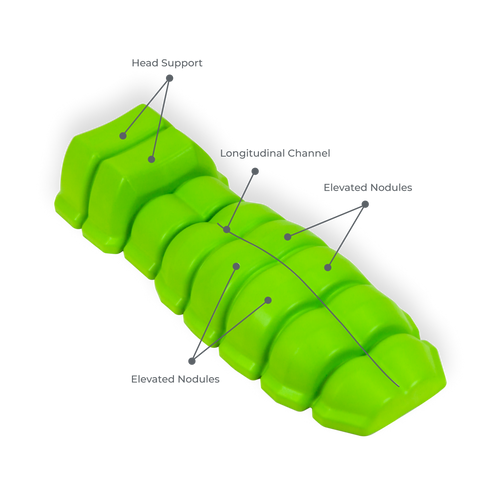 When you lie back on the ablespine, the head support provides a stable platform for your head and neck. This prevents any minor strains or injuries that can come from stretching incorrectly.
The ablespine's longitudinal channel prevents direct pressure on your spine, safely guiding it into the groove of the ablespine.
The four elevated nodules stretch and mobilise the tight areas of your back so you can achieve better posture and alignment. This will help you to achieve improved back health and reduced joint pain.
Lightweight, waterproof, antifungal, antibacterial.
Designed to last due to its high durability, resistance to wear and tear. The ability to maintain its shape and cushioning properties even with frequent use.
100% recyclable and does not contain toxic chemicals
We offer a 28 day money back guarantee. Giving you peace of mind knowing that you can try our product risk-free and have the option to return it within 28 days if you are not satisfied.